From basics to advanced, we'll teach you how to maximize your search ads results.

Course Curriculum Overview

What else can you add to sweeten the deal?🍦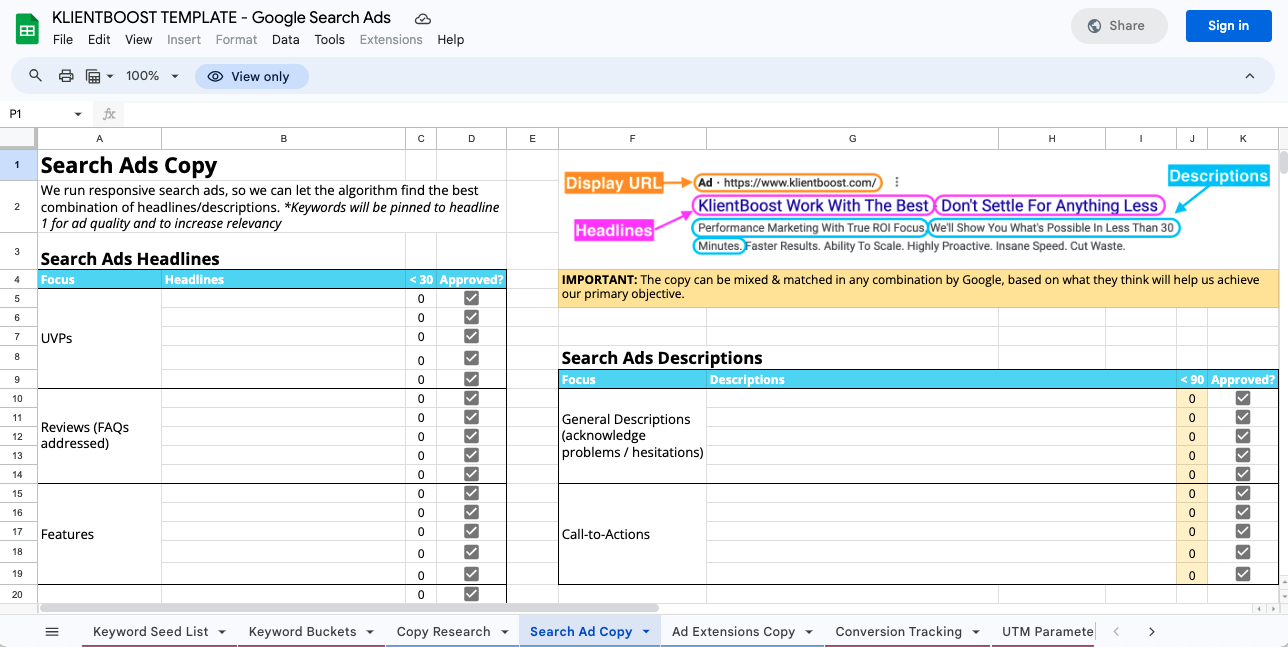 Our Marketing Toolbox to Plan Your Campaigns
Get the entire Google Sheet template we use to plan our keywords, ad copy, conversion tracking, and UTMs for new Google Ad accounts.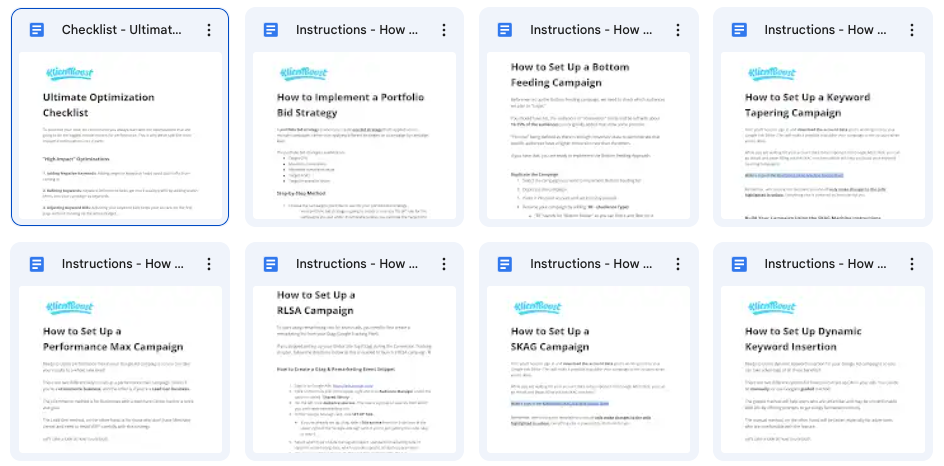 Tons of SOPs to Scale Your Google Search Ads

Step-by-step instructions to implement the advanced Google Ads tasks that we recommend you implement to scale your ad account.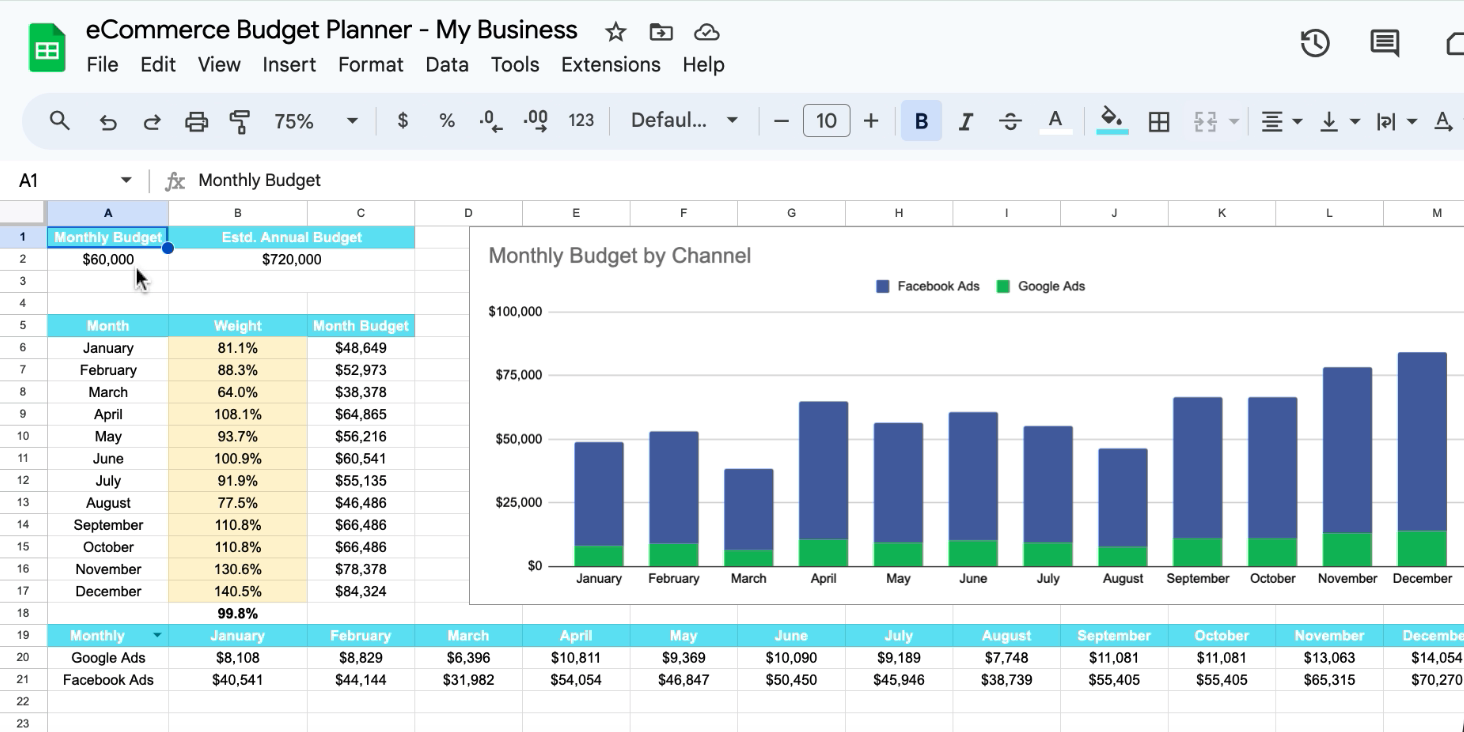 KlientBoost Seasonal Budget Planning Spreadsheet

Learn how to plan your annual ad spend budgets for the calendar year, so you maximize returns during your busy season and promotions.
How will I recoup my investment?


The average Google Ads account return is impressive out of the gate - whether that's 2x better or 8x better than what you have today. 

But we like to do better than average. 

Using our frameworks, we've seen accounts get a 4:1 return. 

It's these impressive frameworks that grew KlientBoost from five members in 2015 to over 100 members in 2023 and scaled profits (using Google Ads as a key tool in our kit) from $100K MRR to $20 million ARR in only 6 years.

Go big or go home.

So, while we cannot guarantee anything - we strongly believe that by the end of this journey, you'll know how to wield Google Ads to be your business's superpower.
Ready to dive into the course?

We can't wait to hear what you think of the new KlientBoost Academy & see your results from Google Search ads skyrocket. 🚀